The eCommerce side of the business is the fastest growing industry right now and there is a big potential to grow your business in this industry. eCommerce is all about selling and buying products online, the industry is highly competitive and requires you to stay on top of the most popular trends in the world to stay relevant. In this post, we will cover all aspects of what eCommerce is all about, and recommend some important eCommerce website builder apps.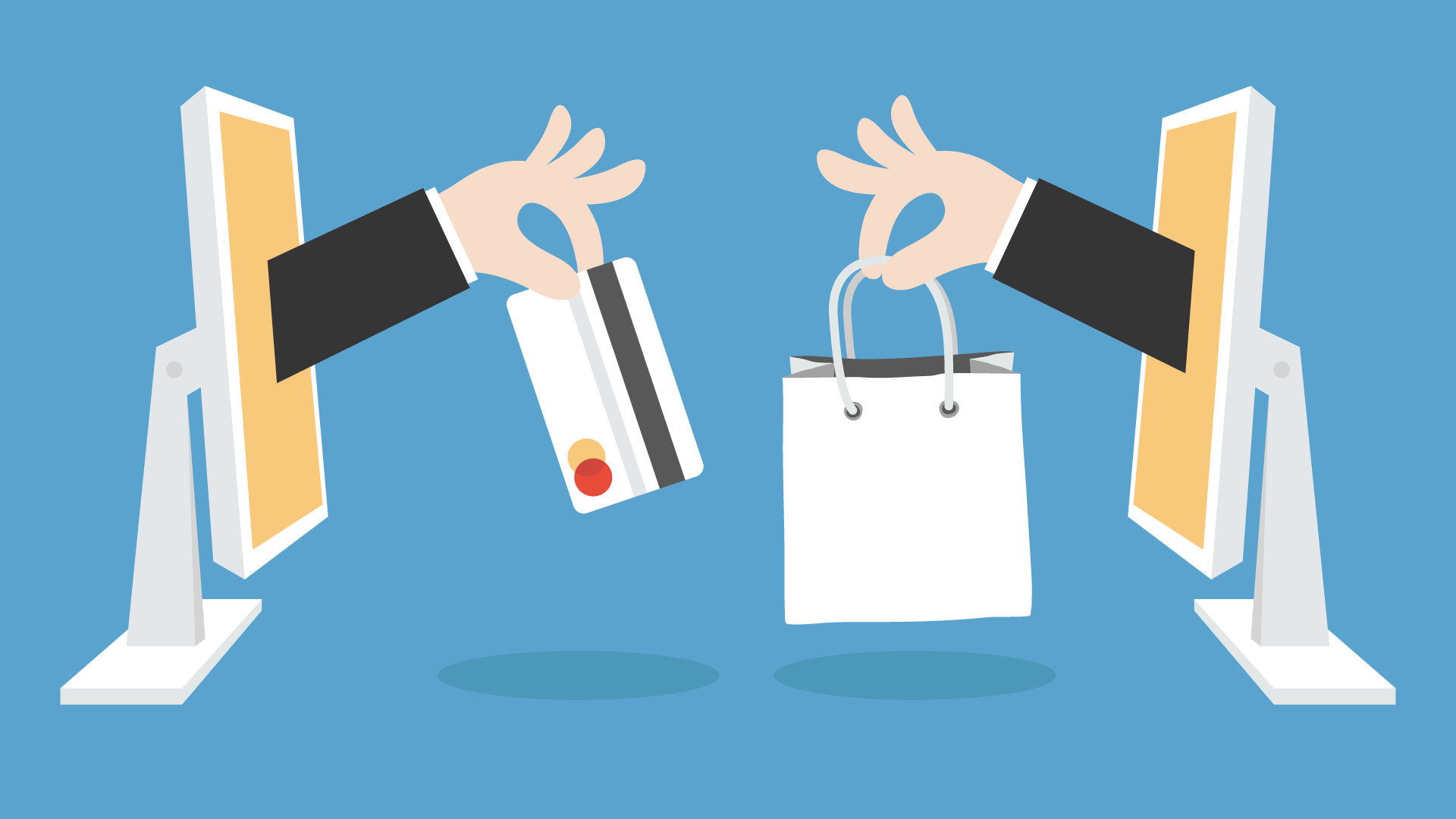 The eCommerce Definition. 
eCommerce is known as electronic commerce, deals in selling and buying products on the internet and everything related to the transaction of money from customer to seller. the eCommerce industry is not all about physical products, it is also related to any commercial transactions conducted electronically on the internet. 
Since the creation of the internet, it was only a matter of time before it was going to take over all aspects of the physical plain. the first-ever transaction on the internet was a CD of the band Sting in 1994, on a website called NetMarket. today anyone can open their own shop on the internet, from, freelancers to big corporations, eCommerce has become a huge industry. 
Different kinds of eCommerce prototypes.
The eCommerce industry has different types of business models in which they operate. 4 main prototypes deal in transactions between clients and sellers. 
C2B (Consumer to Business) – 

A consumer sells his product or service to a company, for instance, a graphic designer sells his art to a company for a fee. 

C2C (Consumer To Consumer) – A good example would be, a consumer who sells his shoes on eBay to another consumer. 
B2B (Business To Business) – A business sells its service or product to another business, for instance, a company sells their application to another business to use.
B2C (Business To Consumer) – A consumer buys clothes from another business online. 
Now that you understand what eCommerce is all about we are going to talk about some platforms in which you can start your own eCommerce business and start selling goods online. 
Market website builder platforms. 
| Hubspot – This is one of the leading eCommerce website builder platforms in the industry, and it is perfect for people who just starting their online business and for more experienced people. Hubspot is high quality and easy-to-use platform, with a lot of information on how you can increase your sales and become successful.
| Shopify – Shopify is one of the most popular website builder platforms in the world, allows you to create beautiful and professional stores which are mobile-compatible as well. they also have a lot of information on how to become successful in the eCommerce industry. 
| A Better Lemonade Stand – Many eCommerce businesses are realizing the potential of mobile users today. for that reason, A Better Lemonade Stand platform allows anyone to create an app for their online shop. consumers spend most of their time on their phones. so creating an app will increase sales dramatically more than those who only operate through a website. 
| Oberlo – Oberlo is a platform that focuses on dropshipping. using this platform we are able to import products to your Shopify store directly from the supplier, and then ship them to the consumer. the platform also offers a lot of information on how you can make your online store a great experience and deliver easy access to the consumer. 
We hope you enjoyed this post you can check out more of our content right here! 
What Is The Cost Of SEO Service – Detailed?