Many companies are recruiting members from the wide web to fill out surveys in return for some extra money. the time it takes to fill out a survey could be just a few minutes, and you could make between 800$ to 1000$ a year. keep in mind that some of the sites that promise money for filling out surveys are scams and never really pay the money they promise. so, we decided to list a few sites that pay money with online surveys.  
Another important point is that each site has a limit on how many surveys you could fill in a month. so, be sure to sign up to as many sites as you can.
List Of Sites To Make Money With Online Surveys.
Make Money With Online Surveys
| Mingle – Mingle is a paid survey platform, and it is backed by credible companies. so no need to be afraid of any scams. for filling out surveys you get rewarded with Mingle points, the amount you can receive per survey is 40 points which is worth £1. the rewards can also be vouchers or charity donations. the minimum amount to withdraw is £16.
| OnePoll – OnePoll is a marketing research company that bases its information using surveys online and mobile polling. OnePoll is based in the UK and offers quick and engaging surveys. the reward comes in the form of points, every 10 points is £1. the minimum amount you need to accumulate to receive your cash reward is £40. if you get stuck beneath that threshold you can refer a friend or a family member to receive £4.
| Branded Surveys – Branded Surveys is a leading research market that rewards you for your opinion. the site will ask you to fill out your personal information to send you a variety of surveys. the reward system comes in the form of cash or gift cards. you can receive between 300-500 points a survey, with every 100 points you get $1. the minimum amount to withdraw is $5.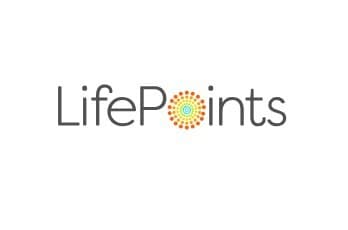 | LifePoints – LifePoints is a survey-based site designed to accumulate information through its surveys and reward its users. once you sign up to this site you can choose between many interesting surveys. earn 100 points per survey which are worth £1. the minimum amount to withdrawal is £5. 
| PopulusLive – Populuslive is an online research community. the site surveys mostly concentrate on business, culture, and political subjects. you can also find surveys on sports and shopping. by filling in surveys you can earn points. 1 point equals £1, and for each survey, you can make up to £3. the minimum amount to withdraw is £50. 
| iPoll –  iPoll is a mobile-based site that rewards you for your unique information. the surveys are mostly circulating products and services you use. there is a slight down sight, the number of surveys available is pretty low but the rewards are can be in a variety of forms. the rewards can come in the form of vouchers, magazine subscriptions, and money. receive 40 points for every survey which is £2, and the minimum withdrawal amount is £20.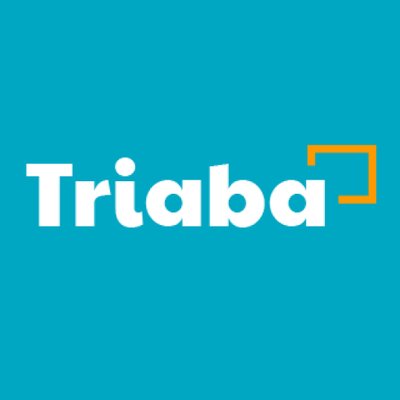 | Triaba – Triaba has surveys that are compatible in more than 80 countries and has more than 500,000 active members. the surveys can be filled in using mobile or computer. the maximum amount that you can earn for each survey is 70 points, every 15 points you receive will equal £3. the minimum withdrawal amount is £8. 
| Swagbucks – Swagbucks is a unique website that can offer rewards for shopping, playing video games, watching videos, and sweeping the web. they also offer surveys which is the most paying activity on the platform. earn up to 150 points per survey, with every 100 points equal to £1. the best part about this site is that there is no withdrawal limit. you can literally withdraw your earnings the moment you finish your survey.
We hope this post will help you earn some extra money with online surveys. please be sure to check out more of our content right here!
How Many Days Are 100 Days In The Metaverse